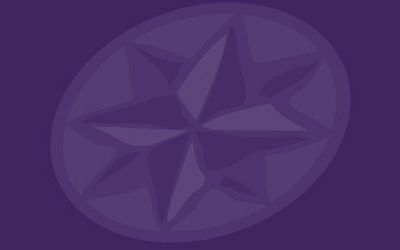 Sage 50cloud Accounts
E-commerce VAT in the EU has changed from 1st July 2021
The way VAT is handled for online sales from business worldwide to consumers B2C in the European Union (EU) changed on 1st July 2021, instead of registering and paying VAT in each country you sell to, you can choose to report and pay all EU VAT through a single return using.
read more
Not all accountants are grey.
Call us now for your FREE consultation on 01691 654545 or click here...