Welcome to
Vital Support
Sage Accredited Accountant Partner
Vital Support is a Sage Accredited Accountant Partner and has many years of practical experience with accountancy and payroll programs. We are here to help you get the most from your software. We can give you advice to decide which accounts/payroll package is right for you, and if Sage is chosen, supply the program.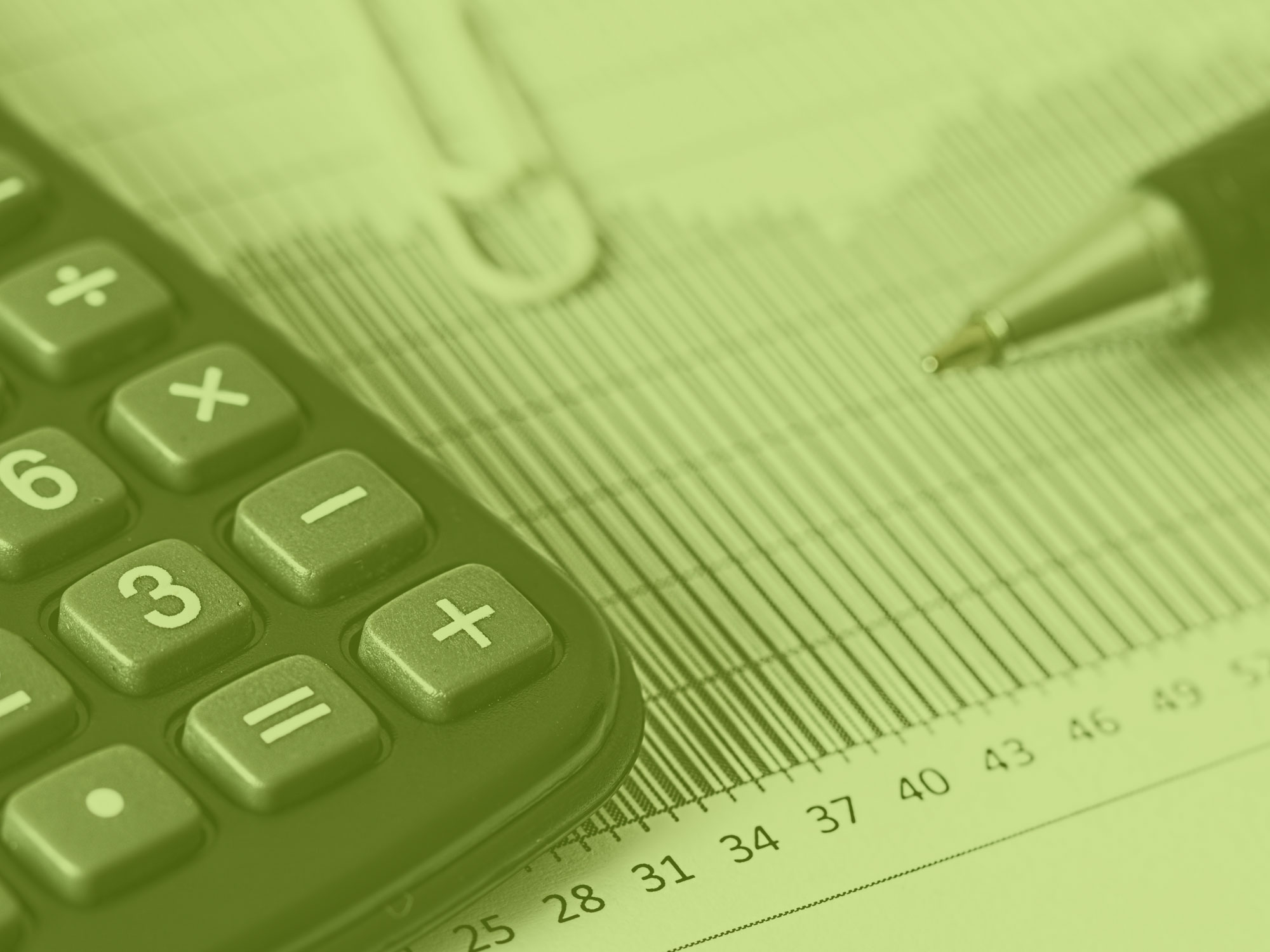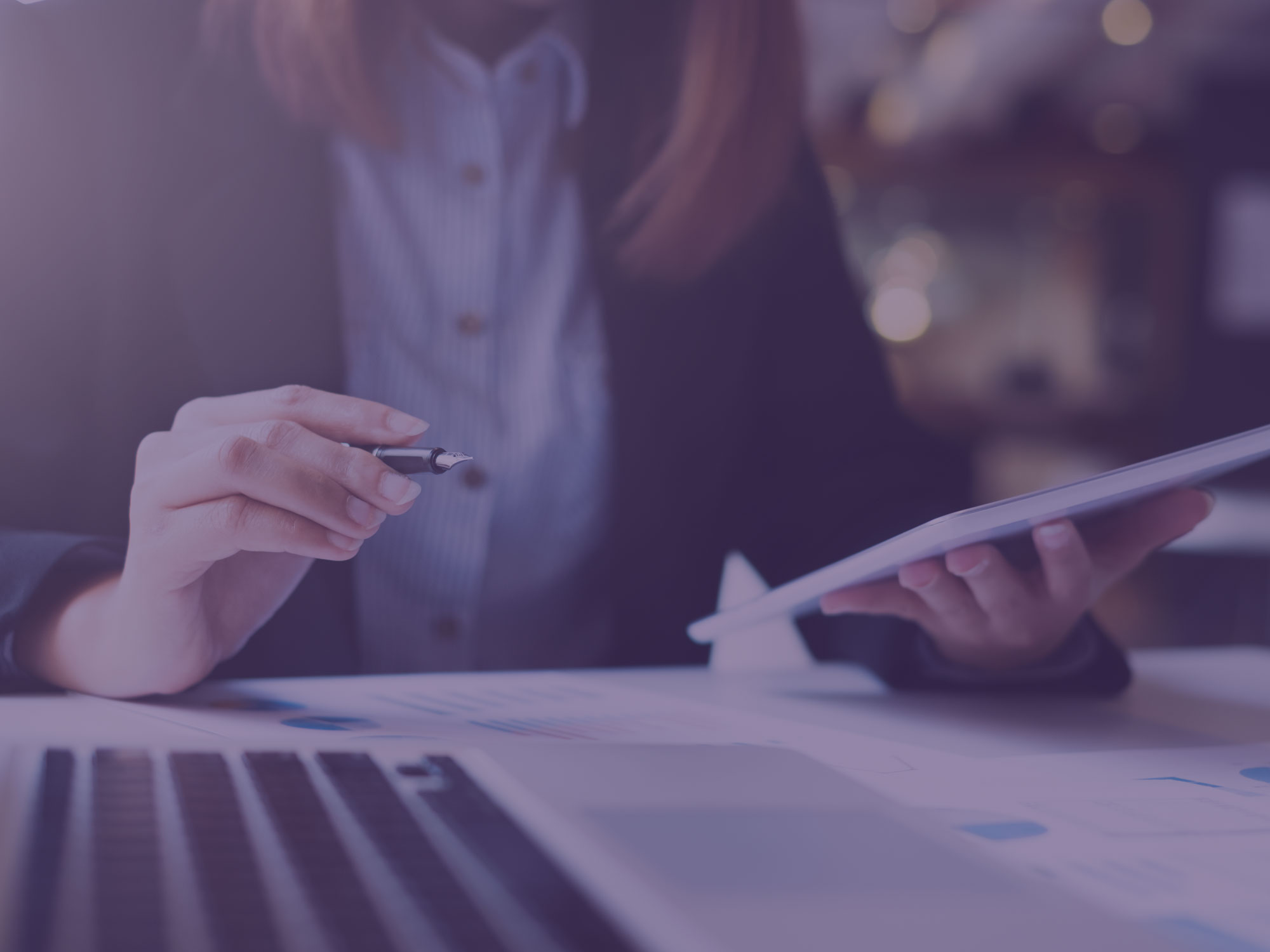 One to One Training
We can supply the right training to make learning as easy and efficient as possible. Get to grips with Sage, MYOB, Microsoft Excel, QuickBooks, Xero or other accountancy/payroll packages with our one to one training courses.
Not all accountants are grey.
Call us now for your FREE consultation on 01691 654545 or click here...