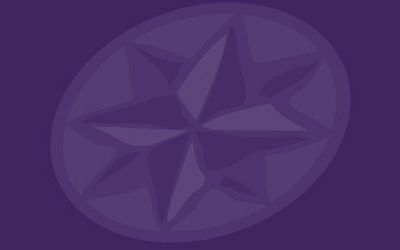 Sage Payroll V27.3 is now being released on a staggered basis in the next 6 months and comes with a host of new and improved features. • Sage Online Services - new online payslip portal and Sage HR Services. • Easier access to Sage Q& A Live - you can now access Sage...
read more
Not all accountants are grey.
Call us now for your FREE consultation on 01691 654545 or click here...