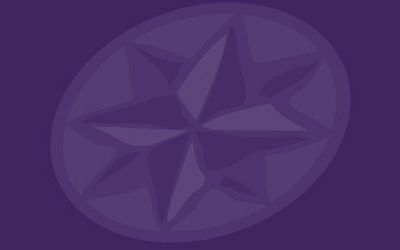 To check you are using Sage 50cloud Payroll V25 go to Help and then click About.  Then under program details check your version number is v25.00.179 or above New Features in Sage 50cloud Payroll V25 include New Legislation for the tax year – The Sage 50cloud Payroll...
read more
Not all accountants are grey.
Call us now for your FREE consultation on 01691 654545 or click here...