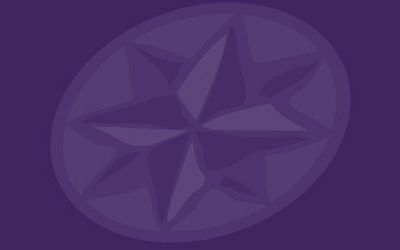 Sage have released another update for their Job Retention Scheme Module to help you through the full process of assessing and notifying your employees and producing the file to submit the information for your claim to HMRC.
read more
Not all accountants are grey.
Call us now for your FREE consultation on 01691 654545 or click here...